Welcome to our family owned business, where we celebrate the art of handmade craftsmanship! Our inventory is always changing so be sure and sign up for our newsletter to stay on top of current products and sales.
All orders will ship in 1-3 Business Days excluding all major Holidays!
Featured Product of the Week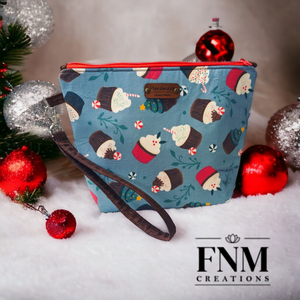 FNM Creations
Christmas Cupcake Wristlet Bag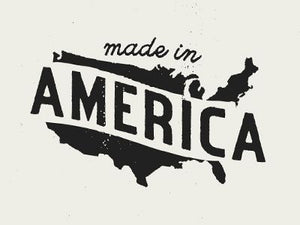 Locally Made
All of our products are handcrafted in our home, located in Southern Indiana.
A Real Family with a Real Dream
When purchasing one of our products, you are helping a real family make their real dreams come true!